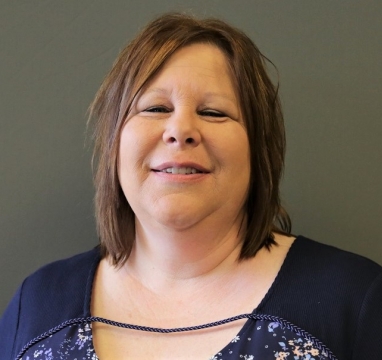 Phelps Memorial Health Center is pleased to announce that Alicea Hill, has been promoted and will serve as Director of Human Resources. 
Mrs. Hill has been a Human Resources Specialist at Phelps Memorial for the past five years and has over 20 years of experience in the human resources field, including serving in leadership roles for over 10 years.  She has a bachelor's degree in business administration with an emphasis in human resources.
In her new role, Mrs. Hill is responsible for the overall administration, coordination, and evaluation of the human resource function.  Her efforts will be to recruit, retain, and engage teammates and build and maintain a healthy organizational culture at PMHC. She will work directly with Phelps Memorial department directors and over 300 teammates.
Mrs. Hill stated, "The greatest contribution I can give my team is being able to recruit, retain, and reward the people that provide direct and indirect patient care at Phelps Memorial." She added, "By doing this, PMHC will provide the best care to our community."