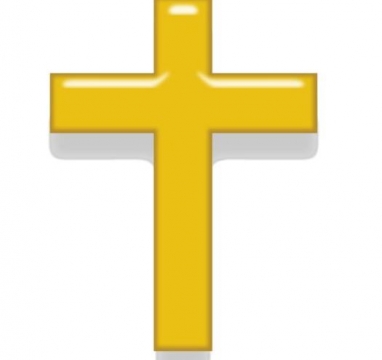 The Phelps County Ministerial Association that serves Phelps Memorial Health Center is a group of clergy who offer ministry and spiritual guidance to patients, family members and caregivers within the hospital setting.
Chaplains help alleviate anxiety and worry among patients and also facilitate supportive relationships between patients and their families.  They also visit patients and families in the inpatient setting, during outpatient surgery, and also are available on-call for emergency and crisis situations.  When needed they provide bereavement counseling and support for patients, families and caregivers and bring comfort and hope to those who need it.
Phelps Memorial celebrates the Ministerial Association during National Pastoral Care Week!