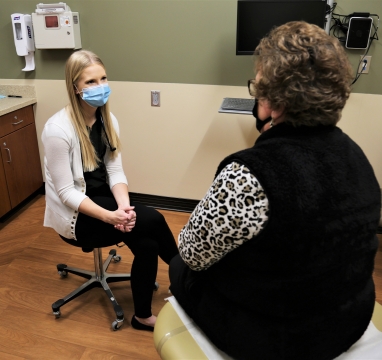 Danika Peterson, MD, has joined the medical team at Phelps Medical Group in Holdrege. 
Dr. Peterson received her Bachelor of Science in Biotechnology from the University of Nebraska, Omaha. She then earned a Doctorate of Medicine from Creighton University School of Medicine, Omaha, NE. Dr. Peterson completed her family medicine rural residency at the University of Nebraska Medical Center in Omaha and Kearney, NE. 
"We are excited to welcome Dr. Peterson," said Ros Beebout, Director of Phelps Medical Group.  "She will be a great addition to our medical team and will provide personalized quality care the community deserves."         
"I have been impressed by the thriving medical community in Holdrege. The scope of healthcare provided is truly unique for a community of this size," added Dr. Peterson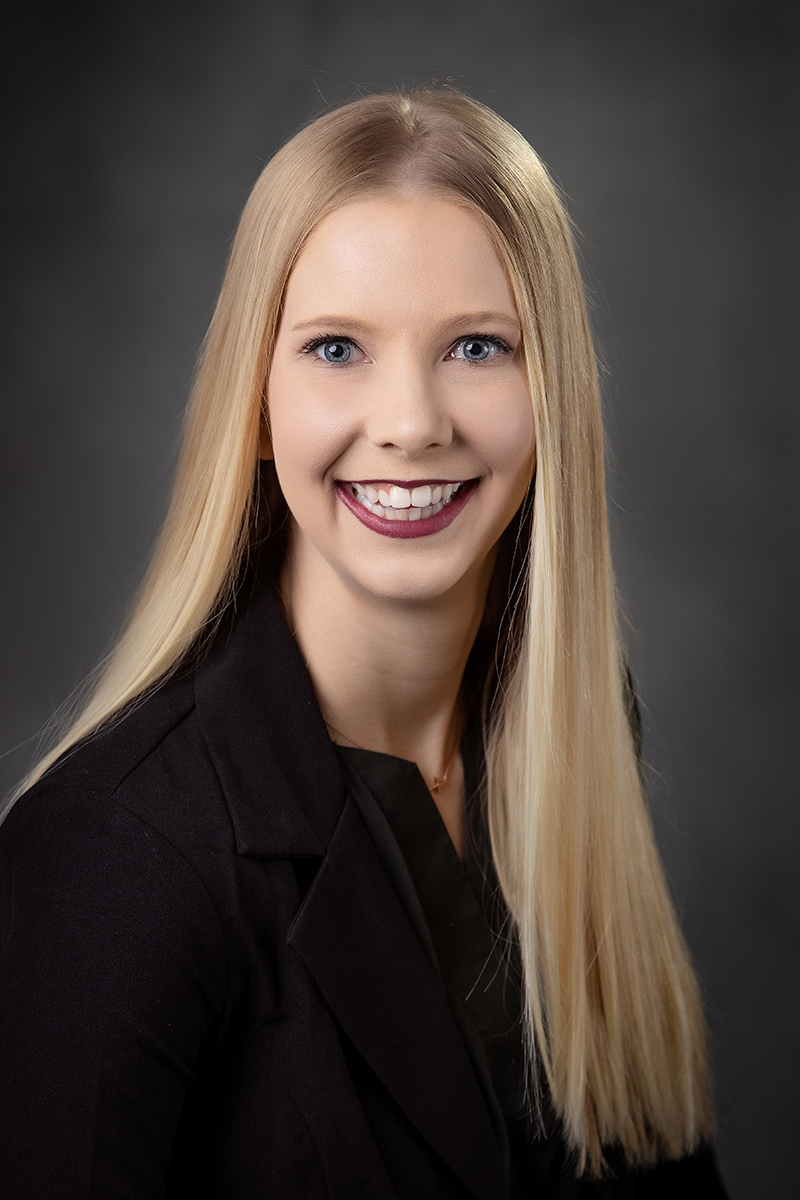 As a family practice physician, Dr. Peterson provides a wide range of primary care services to people of all ages. Her scope of practice includes diagnosing and treating illnesses, managing chronic conditions, as well as providing preventive care. Dr. Peterson's services include general primary care, pediatrics, women's health, lactation medicine, geriatrics, and obstetrics.
Dr. Peterson is currently pursuing further training in lactation medicine because of her passion for helping mothers achieve their breastfeeding goals.
Dr. Peterson noted that she chose to practice family medicine because of the beauty in caring for the entire family, from the youngest to the most mature members.
"I love having the opportunity to walk alongside others as they journey through life and to be able to get to know their stories," she said. "I appreciate the variety that family medicine offers- no two days are ever the same."
A native of Atkinson, NE, Dr. Peterson noted that her family has loved their time in Holdrege and said "it is a progressive community that already feels like home."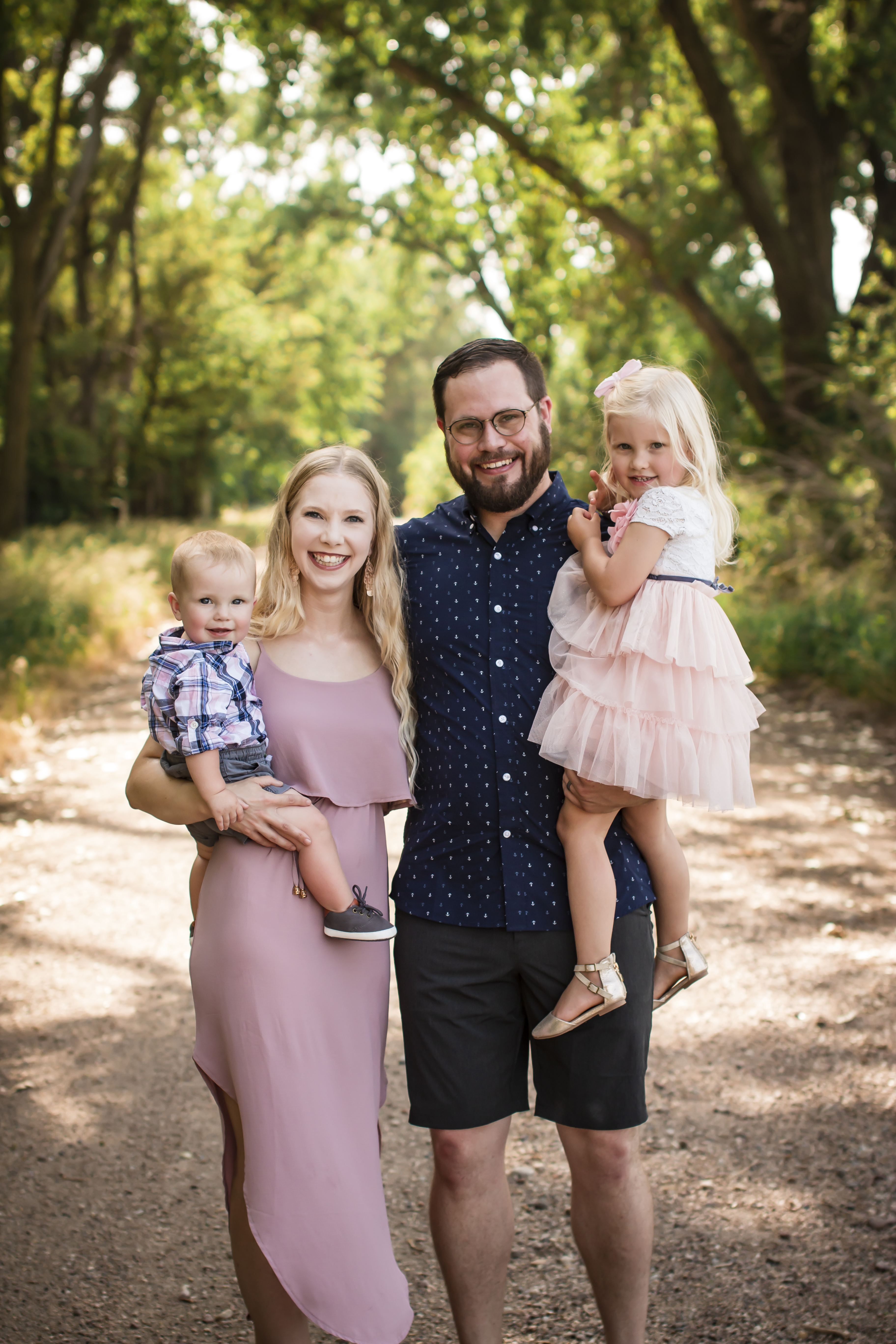 Dr. Peterson and her husband, Dr. Jacob Peterson live in Holdrege with their children, Adeline (4) and Leon (1). In her free time, Dr. Peterson enjoys spending time with her family and friends, a good cup of coffee, thoughtful conversations, thrift shopping, and renovating their family home.
For more information on healthcare services provided, visit www.PhelpsMedicalGroup.net.  To schedule an appointment with Danika Peterson, MD, call the Phelps Medical Group at 308.995.6111.