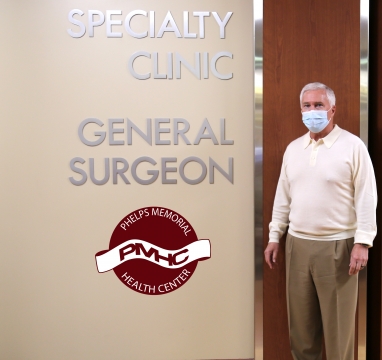 Phelps Memorial Health Center is thrilled to announce the addition of a urologist, Dr. Bruce Koefoot, to join Team Phelps in January 2021.

Dr. Koefoot is a third generation physician who graduated high school in Broken Bow, Nebraska, and received his medical degree from the University of Nebraska College of Medicine in 1977. Dr. Koefoot completed two years of general surgery training at the University of Virginia Medical Center and four years at Duke University Medical Center for his urology specialty training.
Following his graduation from Duke University, Dr. Koefoot practiced in Knoxville, Tenn. from 1983-2005. He then returned to Nebraska with his family to practice urology with his best friend in Grand Island.
Dr. Koefoot sees men, women and children for a number of urological issues including:

•    Urinary tract infections
•    Urinary incontinence
•    Male Infertility
•    Kidney stones & Kidney disease
•    Impotence
•    Prostate problems
•    Vasectomies
•    Other general urology services involving the bladder, kidney, prostate, penis or testicles
•    Radical prostatectomy
•    Nephrectomy
Dr. Koefoot is currently scheduling appointments, and will begin seeing patients through Phelps Memorial's Specialty Clinic beginning January 11, 2021. Call 308.995.3305 to schedule an appointment.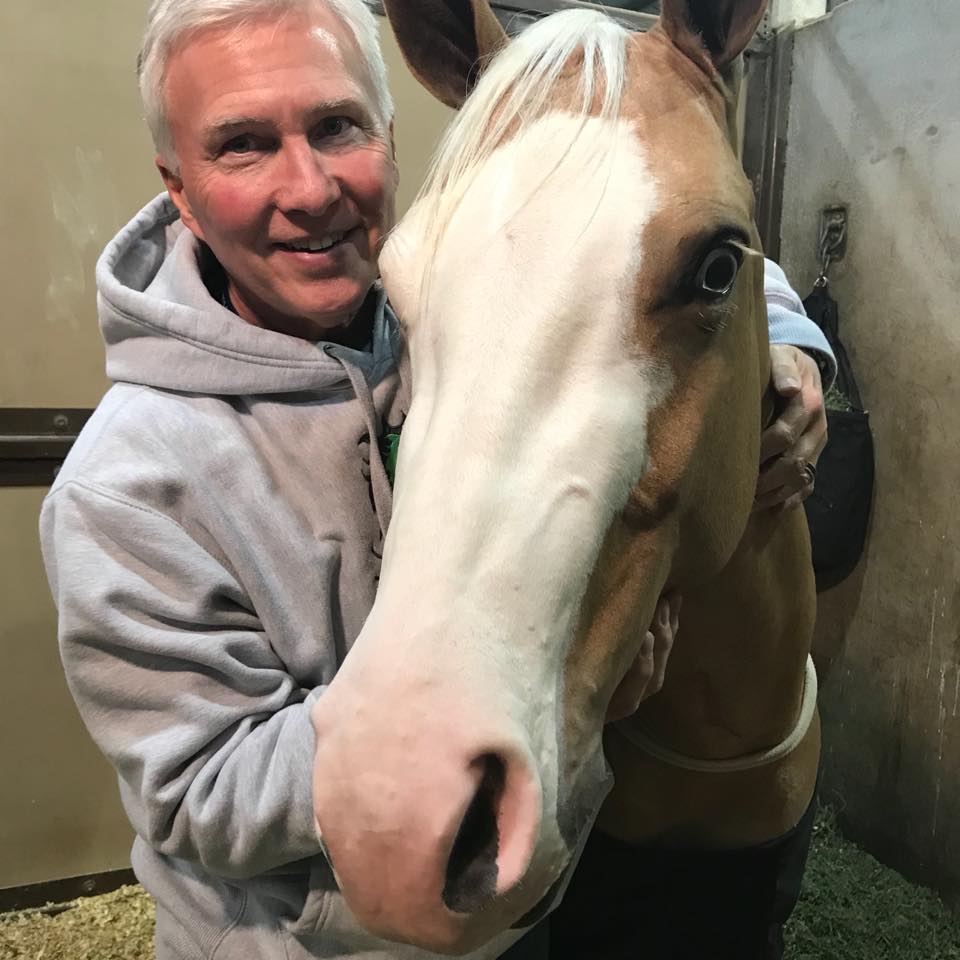 Dr. Koefoot is married and has four grown children. He is a dog lover and an avid horseman. In his spare time, he shows and breeds quarter horses all over the U.S. Dr. Koefoot said, "I enjoyed growing up in a rural community, and I am looking forward to returning to a rural community like Holdrege, where everyone feels like friends and family."