Linda Reiser, Registered Health Information Technician (RHIT), is retiring after 40 years in the Medical Records field. As Phelps Memorial's Health Information Management Coordinator, Linda was responsible for assigning codes to all diagnoses and procedures for inpatient, observation, and same day surgery patients, as well as compiling reports related to those.
Reiser said, "I can't think of a better place to have had my career. We all have our special strengths, and I am so privileged that I have been allowed to share mine with Phelps Memorial Health Center for over 40 years." 
She added, "The support and guidance that has been available to me has been exceptional and made me a better person."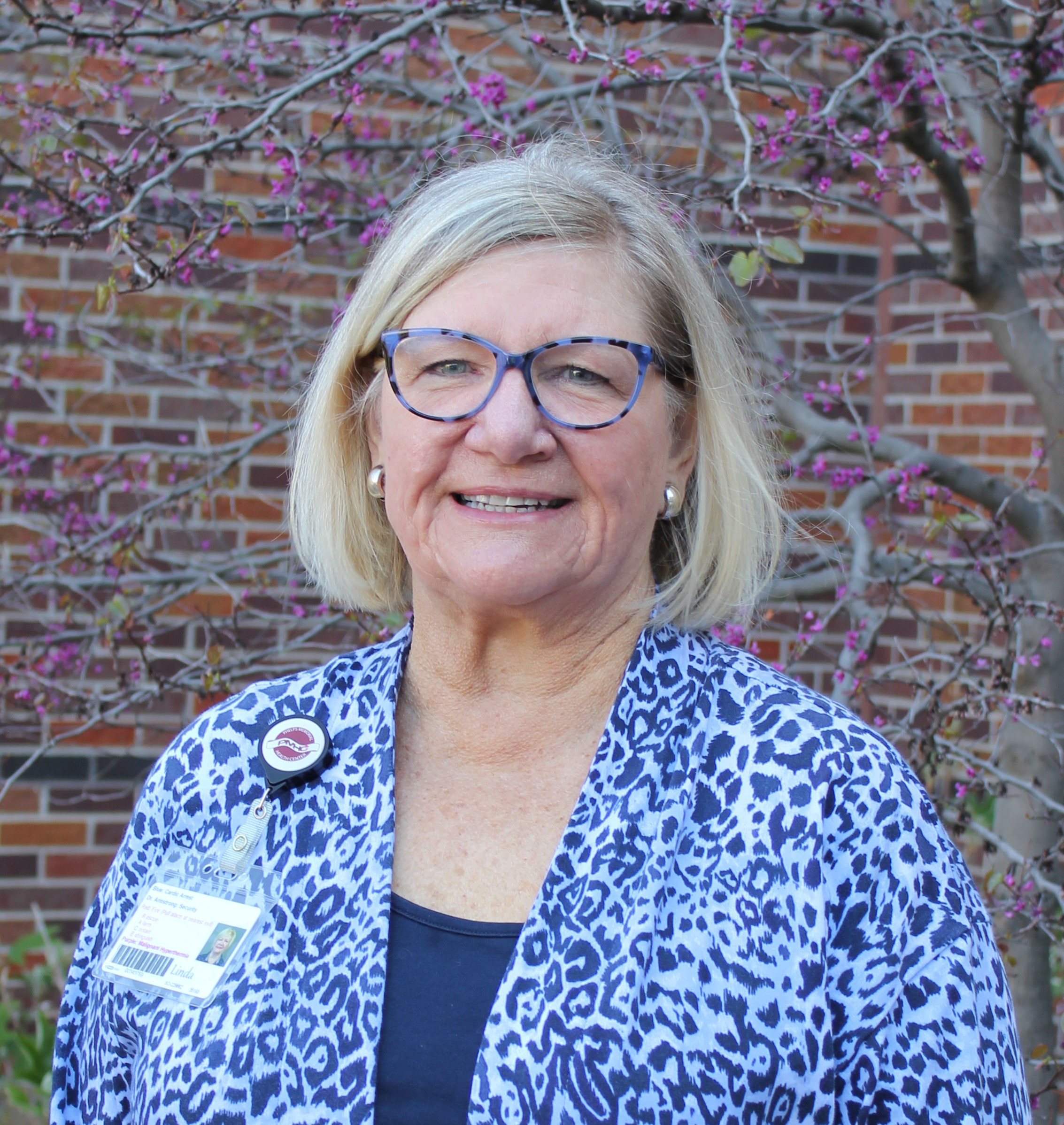 Reiser began her career at Phelps Memorial in 1981 in the medical records department. Bettie Akerson was her supervisor  and Rex Kelly was the Administrator of the hospital at that time.
 There were only three people in the department when she began and she knew every employee who worked at the  hospital. For her, the biggest change over the years was the transition from paper to electronic medical records.
 "We all transcribed reports on IBM Selectric typewriters. It was a noisy room with those typewriters!" She added, "Our department didn't have computers until the mid-90s and everything was manual entry. A large index card for each   diagnosis and procedure was kept in a flat file cabinet where we wrote the patient visit number, provider, and date.  We   manually wrote each inpatient and outpatient in a large logbook."
Some highlights that Reiser recalls:
There was a cigarette machine in the card and gift shop in the front lobby.  She remembers a person with her oxygen tank smoking a cigarette.
Medical records, surgery, and material management always had coffee together at 8:30am early in her career.  Dr. Robert Anderson and Dr. Stuart Embury would sometimes join them.
Before electronic medical records, they kept a huge logbook of every inpatient and outpatient which was a lot of writing!
Before computers, each patient had an index card, which was filed alphabetically.  Each time they came into our hospital, they had to type the date, status, and provider on their card. 
It was a nightmare to find a misfiled chart. 
Several people thought that a computerized medical record would never work.
Reiser noted that one of her proudest moments at Phelps Memorial was accepting the leadership position which she held for several years.  Also, being a part of a great team, the friendships made, and the opportunities for personal growth associated with her position.
Loren Schroder, Chief Financial Officer, said, "It's been a great privilege working with Linda over her many years at PMHC. Linda has always reflected our values of kindness and compassion to everyone regardless of who they are."
"We appreciate everything Linda has done for our organization and the great teammate she has been for the past 40 years. That is an outstanding achievement!" he said.
With a smile, Reiser said that she looks forward to spending more time with her children and ten grandchildren, reading, playing the piano, exercising, and watching some of the TV series that her retired friends always talk about.