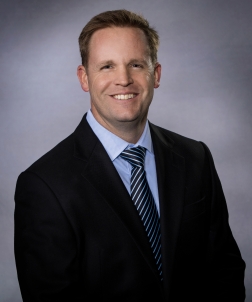 Cancer Partners of Nebraska
1215 Tibbals St., Holdrege, NE
After graduating from the University of Osteopathic Medicine and Health Sciences in Des Moines, Iowa, Dr. Green completed an internship and residency in internal medicine at the University of Texas, followed by a two-year fellowship in medical oncology at Baylor University in Texas. Dr. Green is board certified in internal medicine and medical oncology.
Dr. Green is a member of the American Society of Clinical Oncology, the American Society of Hematology, the American Medical Association, the Nebraska Medical Association, the Lancaster County Medical Society, and is an affiliate member of the UNMC Eppley Cancer Center. His other professional activities include Investigator, Nebraska Lymphoma Study Group; Investigator, Missouri Valley Cancer Consortium/National Cancer Institute Community Clinical Oncology Program; Affiliate Member; Advisory Board, Lymphoma & Leukemia Society; Past Director and Nebraska Community Blood Bank.
In his spare time, Dr. Green enjoys traveling, participating in sporting events, and spending time with his wife and three children.